Fairy Tail, a very popular manga and anime will be airing their final episode soon. Many of you might know that the second season of Fairy Tail will end on the 26th of March. The current season will air its last episode on the 26th of March, which means the second season will have a total of 102 episodes, as opposed to the 175 of the first season. But don't fret, fans have nothing to worry about.
According to Weekly Shounen Magazine, the Fairy Tail anime will get a new project! Further information about the project has not yet been revealed, yet. On March 23rd, they might release more information regarding the new project. It has also been revealed there will be a new Fairy Tail movie to look forward to.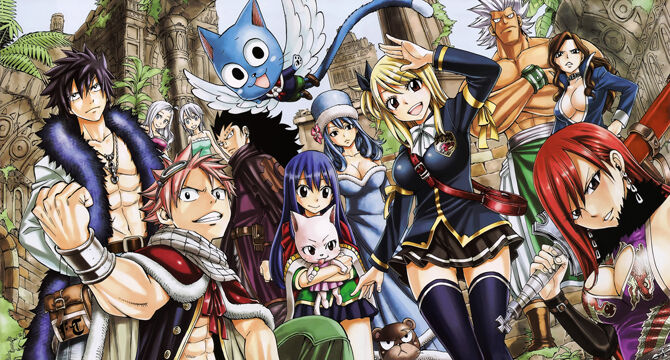 Stay tuned for more information regarding Fairy Tail's new project.